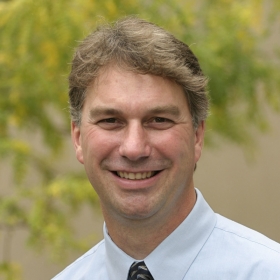 Hello, and welcome to the Great Wall MBA program!
Thanks so much for your interest in the Great Wall MBA program, jointly offered by Tianjin University of Finance and Economics (TUFE) and Trinity Western University (TWU).
The Great Wall MBA program places an emphasis on creativity, innovation and forward-thinking to prepare our graduates for a business environment that is constantly changing. This entrepreneurial approach to organizational leadership is at the heart of what we do in the Great Wall MBA program.
Beyond our desire to see you thrive as a business person, we also see you as a positive agent of change in your company to allow your company to thrive in an international marketplace. As a result, we additionally focus on the critical issues of values and integrity in managing people and organizations. We believe the Great Wall MBA program provides you with the breadth of knowledge and skills to position you to achieve all of your personal and career goals, while making a difference in our world.
I look forward to seeing you in class!
Dr. Mark Lee
Dean of the MBA programs
Professor of Strategic Management
Trinity Western University